Beginning July 17th, we will be closed on Mondays.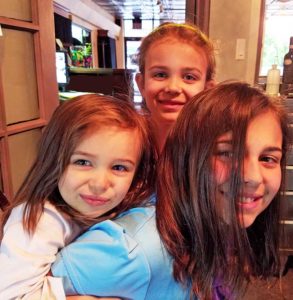 After 23 years of working six and sometimes seven days a week, it's time to spend more time with our girls. They're growing up so quickly, and we don't want to miss it. By being closed on Sundays and Mondays, we give our family and the entire staff a real weekend. (Two days off in a row.)
When our clients come into the store, the girls are usually here. This means that the majority of our time together is wrapped up in the store. We know that we need time together away from the business, making memories with other people and in new places.
My wife and kids are excited about this decision. Our staff is excited as well. Of course there's concern that closing on Mondays could be an inconvenience for our friends and clients. But we trust that folks will understand the importance of having quality time with our families.
A benefit of closing on Mondays means that our entire staff will be here, working together, the other five days of the week. This will improve our ability to serve our customers with better consistency and efficiency.