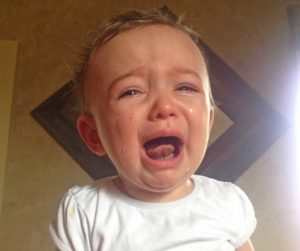 Have you purchased a beautiful jewelry item to later find out that you will be charged for every clean and check? Every Rhodium treatment? Every repair? And appraisals? Sometimes it can feel like you are paying for the item twice.
Don't end up feeling like Tallia.
Our long time customers might take it for granted because we offer these services at no additional cost for the life of any item purchased at House of Diamonds. But it's not a common practice. People come to our store every day to drop off items for cleaning, inspection and refurbishments. And they enjoy a cold drink or cup of coffee while they wait.
There's a reason some stores have a complicated menu of charges related to their jewelry items. And sadly, most people don't even think about the "maintenance" of jewelry when shopping. Those charges can add up quickly. And we think it's a bit sneaky. So we do it differently.