Custom Necklaces from House of Diamonds
Custom jewelry design is the perfect way to create a unique necklace or jewelry item for yourself or a meaningful and lasting gift for a loved one. The opportunities are endless with a variety of metal types, colors, and stones with an array of colors & shapes. House of Diamonds commitment to our customers and employing the most skilled craftsmen makes for a wonderful experience our craftsmanship makes for a wonderful experience to bring any design ideal to life!. To widen your necklace possibilities, we recommended just a few ways that you can create a quality, custom necklace that is one-of-a-kind with House of Diamonds.  
Diamond Necklaces
Design a custom necklace that will stand the test of time. Diamond necklaces are a classic, timeless choice that can be worn as a simple accessory everyday or worn for something more extravagant. Customize your diamond necklace by stone type. Something and stone. Choose to keep it classic with a single diamond pendant, or create a more elaborate diamond necklace design.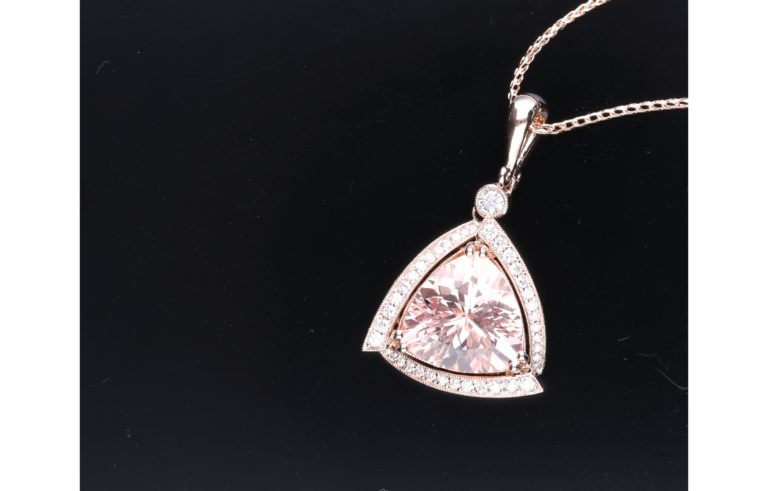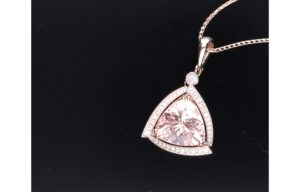 Gemstone Necklaces 
With gemstone necklaces, you can choose a color that fits a birthday, anniversary, special occasion, or even select a color that simply matches a preferred color palate. Incorporate a variety of colors or one stone that holds a special meaning. Or, combine several gemstones for a mother to have each of her children's birthstones. You can also customize gemstone necklaces by their shape and size of the stones.  
Bar Necklaces 
Bar necklaces are a popular custom style that gives you a blank slate for endless amounts of customization, making it perfect for any occasion. A few ways that you can customize a simple bar necklace is with the engraving of unique handwriting, specific location coordinates, a special date, initials, and so much more.  This design can be kept simple — all you need to do is choose a type of metal for the bar, the direction of the bar, and dimensions of the bar prior to the engravement. Or, if you want to add a pop of color to your bar necklace, choose a unique stone to set in the necklace.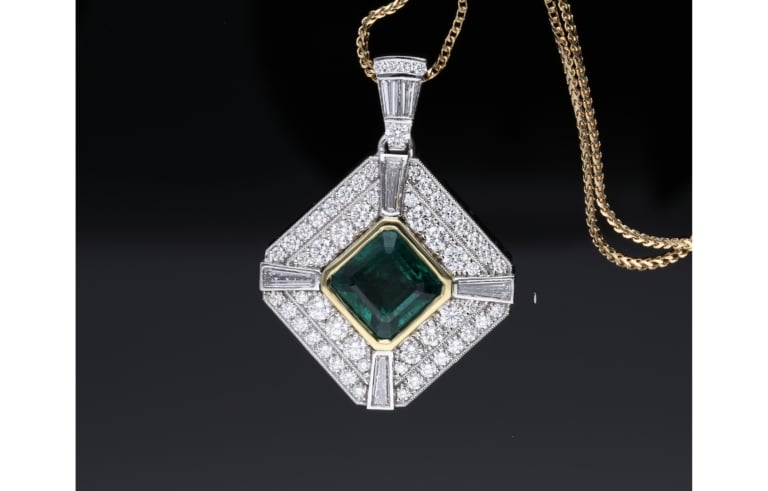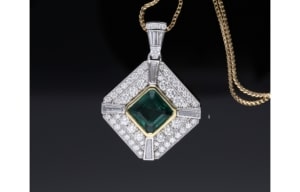 Nameplate and Initial Necklaces 
Showcase your name or the name of a loved one proudly with a custom name necklace from House of Diamonds. Add a dazzling stone to give a pop of color to your nameplate necklace. You can also choose from a variety of sizes and fonts or the actual signature of a child can make your nameplate necklace the perfect fit for you or a personalized gift for someone special. 
Similar to nameplate necklaces, initial necklaces can be designed to give a more modern look to display someone's name. You can choose one initial to have on the necklace or go for a monogram-style necklace. Choose a specific metal color and font that represents a desired style or formality. 
Cross, Heart, and Other Shape-Specific Necklaces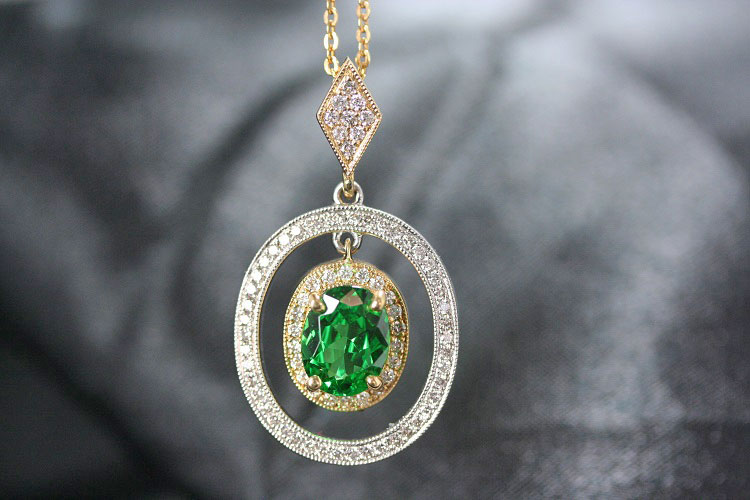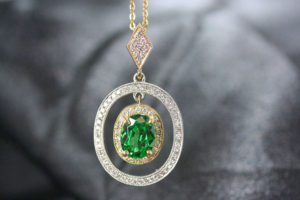 If you prefer symbols rather than words to express how you feel, choose a shape or symbol pendant for yourself or a loved one. A heart necklace can tell someone "I love you," or a religious symbol like a cross can represent faith. Other symbols might include animals, geometric shapes, and infinity signs. Detail your necklace with engravings or make it more modern and simplistic with a smooth finish. Add diamonds or gemstones to give the perfect touch to your necklace. 
Choose House of Diamonds for Your Custom Necklace
Stone Setting Your Custom Necklace
Stone setting for your necklace will be done with the highest level of care. When choosing a stone for your custom jewelry, you can explore many possibilities from shapes, sizes, and colors. With the expertise of our master jewelers, you can have peace of mind knowing that your custom jewelry is in good hands with stone quality checks and security measures.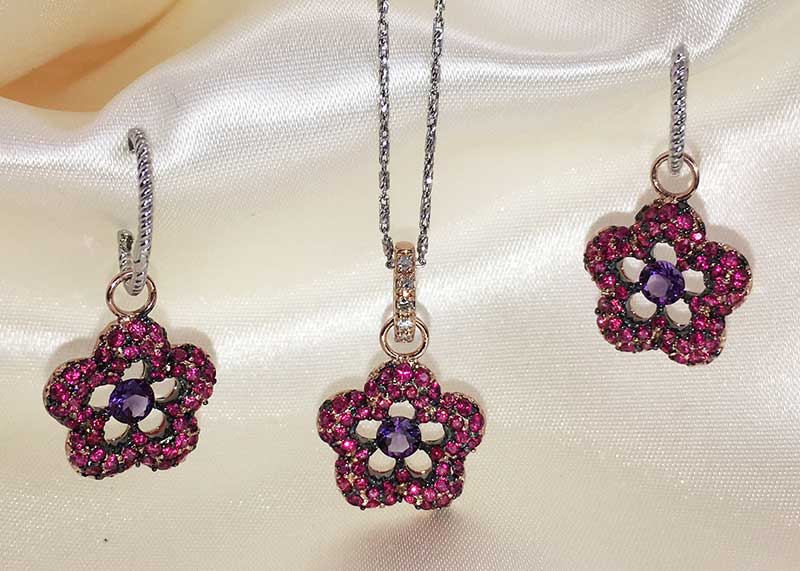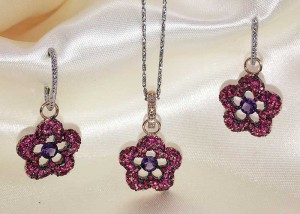 Engraving Your Custom Necklace 
Our jewelers are experts in engraving. We can give that special touch to any customized piece of jewelry, either by hand or with the help of our industry-leading tools. The process for engraving a necklace is careful and precise to achieve the vision that you have for your custom piece. 
We engrave our custom necklaces and jewelry by hand engraving and industry-leading technology with our Vision Max Pro engraving machine. In the hand engraving process, our craftsmen are skilled in handling precise, hand-held engraving tools to carve, shape, and polish the design they are creating. When using our Vision Max Pro technology, House of Diamonds takes its customization to the next level. With this tool, custom pieces are easily engraved on the inside and outside. House of Diamonds in Overland Park, Kansas, takes personalization to the next level. A broader spectrum of fonts can be imported, unique handwriting can be replicated, images can be engraved onto your custom necklace, and so much more.