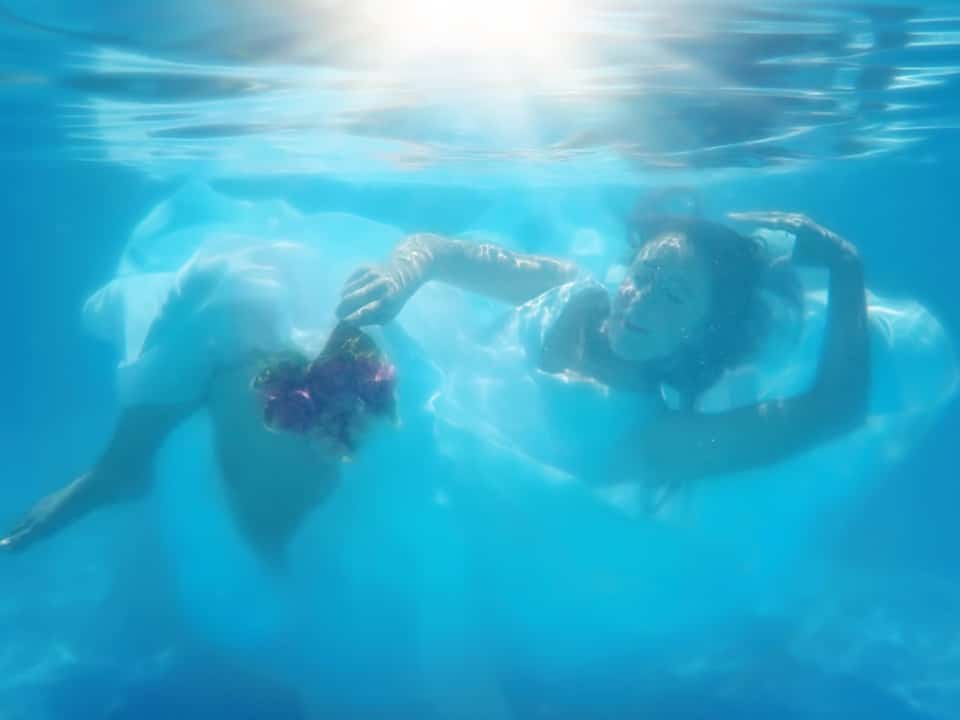 We've repaired jewelry with saltwater damage a few times already this summer. We wanted to post this as a public service announcement… don't wear your jewelry in the ocean or in swimming pools!
Exposure to saltwater and chlorinated water can erode the soldered joints of most jewelry. These solder joints experience the most stress in normal wear, but saltwater can erode the joints more quickly and cause mounts and settings for gemstones to fail. How awful would it be to come back to shore after snorkeling to realize a stone in your ring is missing?
People just don't think about it. But it really does happen.
Whether you are snorkeling, scuba diving or just swimming, we recommend that you remove your jewelry before going into the ocean.
And you can still let people know you are married by swapping your wedding band with a silicone band for your time in the water. There are inexpensive silicone rings that are easy to find on Amazon.com.