Going Green in Twenty-Seventeen.
Leaving the old behind and embracing new beginnings is what the Pantone Institute had in mind in naming Greenery the color of the year for 2017.
Pantone has been naming a shade of color for every year since 2000. The Pantone Institute is very instrumental in PMS, color branding, and trend forecasting products.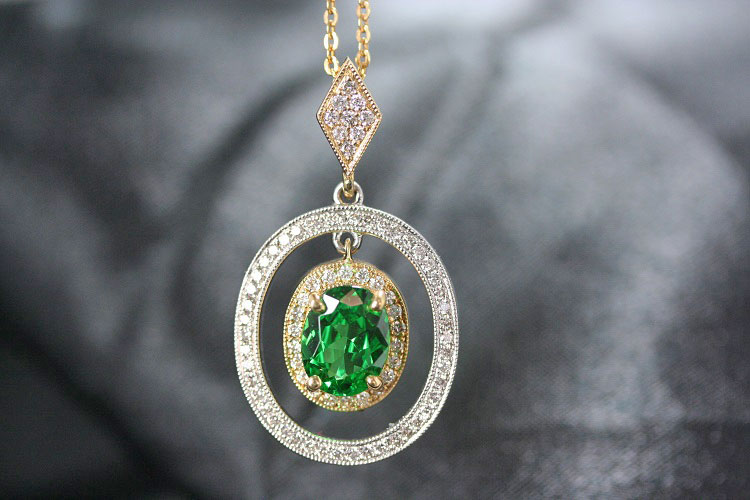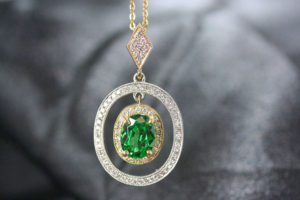 In fact, some companies own their PMS color… for example, UPS brown, Home Depot orange, and the yellow-green scheme that belongs to John Deer.
Did you know that Pantone for the first time ever named a shade after a character? You may be wondering just who the color belongs to… the Minions! Pantone, Illumination Entertainment and Universal Partnerships & Licensing collaborated to bring you a new hue of Minion Yellow. (We know this will thrill Alexis and Reagan as they are huge fans of the Minion movies.)
Finding a way to bring the great outdoors inside is the theme for the 2017 shade of green named Greenery. Many sources agree that Greenery is bound to grow wild like vines and cover itself in the creative world this year. Green feels refreshing as we spent the last year in an abyss of red and blue. Pantone's newest shade Greenery will work its way to the runway, into makeup, it will be used in interior design and possibly even find its way to Karen our in-house designer.
How could you incorporate this new color into your life? Perhaps it's time to start incorporating those peridot earrings, jades necklaces, and emerald rings in your #OOTD (Outfit of the Day). On the other hand, maybe the thought of new beginnings has you digging around in your jewelry box wondering how you can give new life to the items that are collecting dust.
Come by the store and visit with our staff about creating a green treasure of your very own!