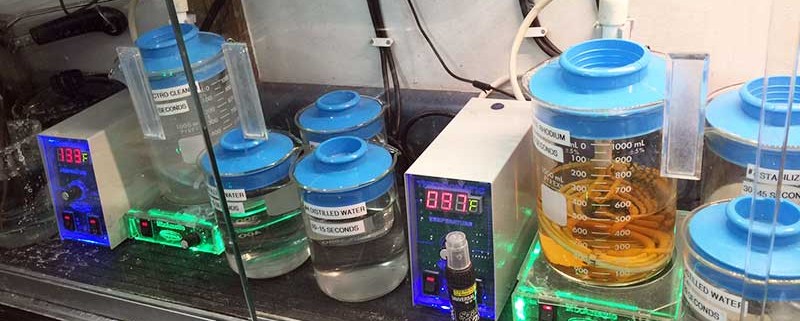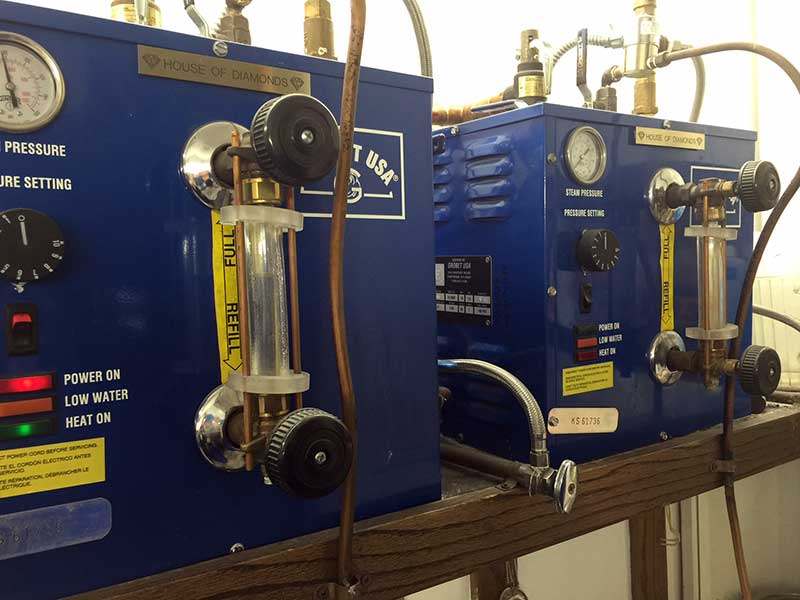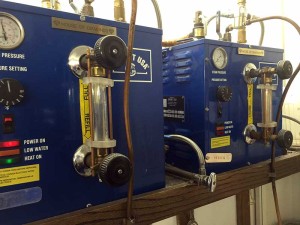 How does your jewelry look?  Is it time for it to be cleaned?  You may not realize it, but the process is done fairly quickly.  Typically, the cleaning can be done while you wait.
When you come in the door, we will inspect your jewelry thoroughly.  We are looking for any potential problems like worn prongs, stress fractures in the metal, loose stones and more.
Once we've verified that your jewelry is ready to be cleaned, we put it through our five step cleaning process.
NOTE: If your jewelry was purchased at House of Diamonds, this process is done at no cost.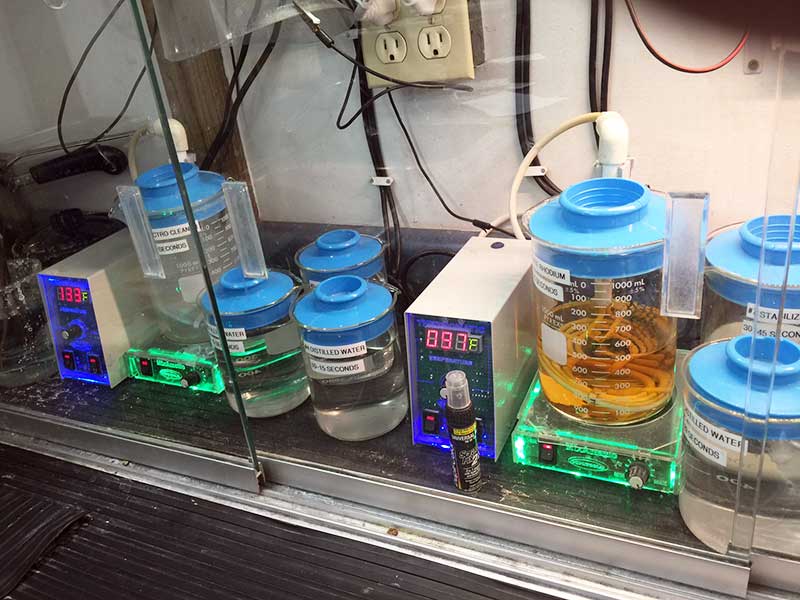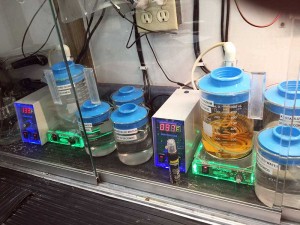 Our five step cleaning process:
1) Buff and polish
2) St0ne tightening
3) Ultrasonic bath to remove dirt and chemicals
4) High pressure steam deep clean
5) For white metals, we finish the process with rhodium plating to give it a brilliant white shine
Have your jewelry treasure looking the best after a visit to the House of Diamonds.