We know that your jewelry is precious. We've found that people don't realize how damaging day to day activities can be on those items. There are quite a few chemicals that can seriously damage your jewelry. Sadly, once serious damage has occurred, it's usually impossible to repair the jewelry. It must be recreated or repurchased.
Obviously, this would be devastating. Especially if the damaged jewelry was a family heirloom.
Pools and Hot Tubs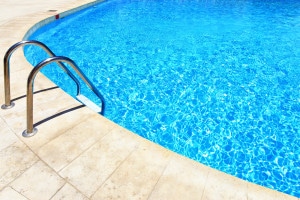 Before diving into a pool, or relaxing in a hot tub, consider the potential effects of chlorine on your jewelry.
Jewelry can degrade to the point of disintegration when submerged in chlorine for extended periods of time. The actual damage to the jewelry is called stress corrosion cracking. The higher the karat of the gold in the jewelry, the longer it takes for the chlorine to cause stress fractures. Regardless, chlorine is bad for your jewelry.
Cleaning Products
Never clean rings with bleach or other household cleaning products. We recommend that you have your jewelry cleaned professionally. All jewelry purchased at House of Diamonds will be cleaned for free, just bring it in and we'll take care of it for you!
Some gemstones may discolor when exposed to harsh chemicals. It's always good practice to remove jewelry prior to cleaning the house or performing any household chores requiring the use of chemicals.
Saltwater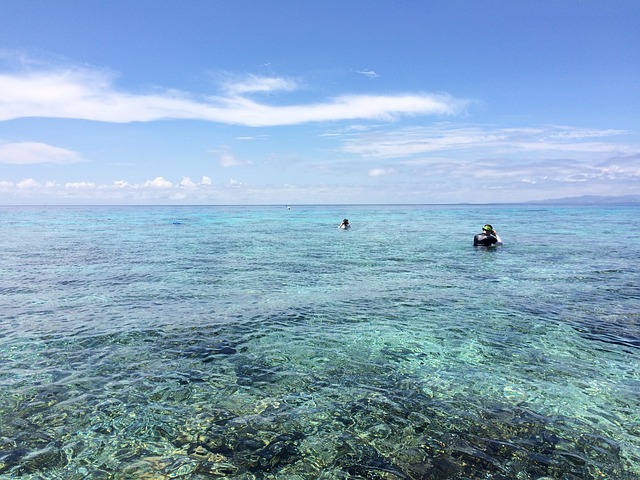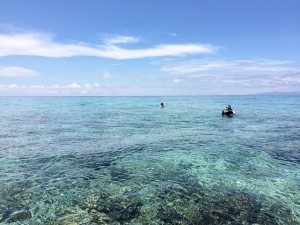 Exposure to saltwater can erode the soldered joints of most jewelry. These solder joints experience the most stress in normal wear, but saltwater can erode the joints more quickly and cause mounts and settings for gemstones to fail. Whether you are snorkeling, scuba diving or just swimming, we recommend that you remove your jewelry before going into the ocean.
This has been a public service announcement from House of Diamonds! We hope that you found the information helpful.