This post was written by Gene Cullinane, owner of House of Diamonds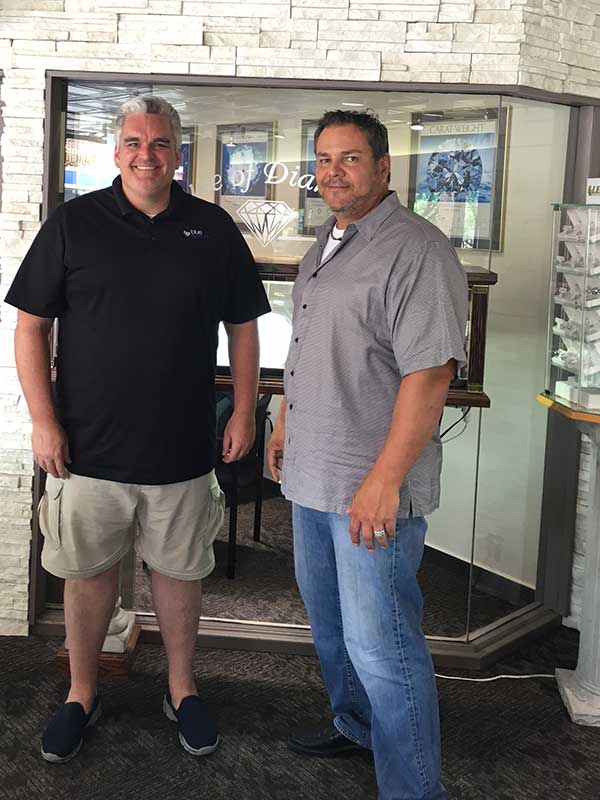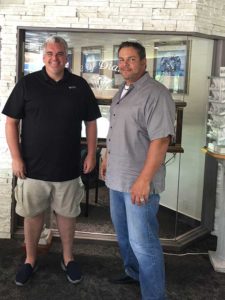 We love it when we can do business with our customers. Jason Terry with Blue Gurus is a perfect example of that. Jason bought his wife's engagement ring from us. When Gene heard that Blue Gurus does website design, he wanted to know more. And soon after that conversation, Blue Gurus was designing a new website for House of Diamonds. That was back in 2009.
Since then, Jason has done another new website for us to make it mobile friendly. And he also convinced us that we needed to start telling our stories online. Not marketing pieces… but real stories about our team, our clients and our family.
We've noticed an awareness that we've never had before on our web and social media. We get positive feedback from customers on a regular basis. We took a break over the holiday months in 2015, but otherwise, we've been working with Blue Gurus for more than a year on our storytelling. Our industry is stagnant right now. We aren't doing any other form of advertising at the present time, but we continue to grow so we know it's working.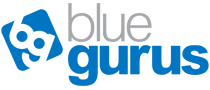 Having Jason as a partner is almost like having him on staff. He's gotten to know our team, our process, and what brings people back to House of Diamonds. We love the fact that he comes on site to help us with our strategy and social efforts. He's our accountability partner.
If you haven't figured out how to tell your stories through social media, you should give my friend Jason at Blue Gurus a call.