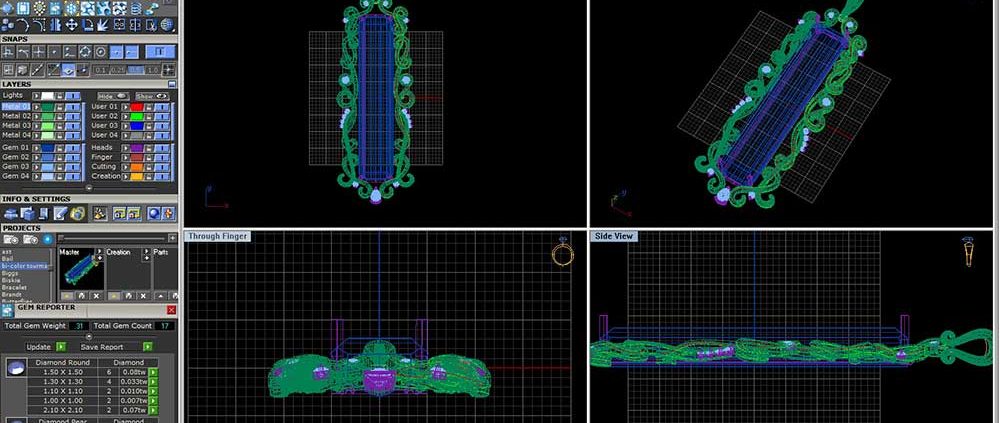 Don't Settle For Fake Custom
You hear a lot about Fake News these days but I want to talk about something a lot worse. Fake Custom Jewelry. Other jewelry stores SAY they do custom work but ask to see the CAD and computerized casting equipment. Ask to meet the designers and craftsmen. Ask if the jewelry is ever sent out to some stranger you'll never meet. You will soon find that their idea of "custom" is checking off menu options and shipping off an order to who knows where.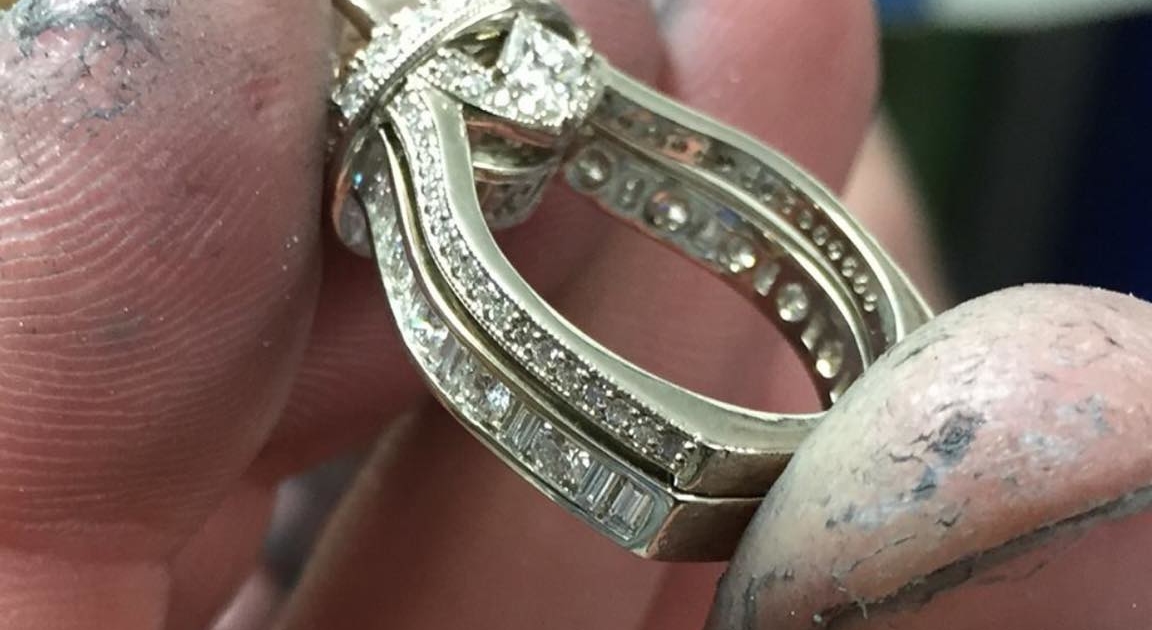 OUR custom jewelry is 100% designed, prototyped, cast, and hand-finished right here in our Overland Park shop. We have invested more in custom technology and experienced craftsmen than any other jewelry store in town. OUR idea of custom, crafts a unique, one-of-a-kind heirloom that is an expression of you.
Come meet with our designers and explore the possibilities with custom earrings, necklaces, engagement rings and more.
Don't settle for fake-custom. Let us show you real custom at House of Diamonds.