Well, it looks like it's holiday jewelry sale season again! Yup. That fun time of the year when jewelry stores come out of the woodwork with so-called "once a year holiday savings" of 20, 30 even 50% off! Question… Doesn't that mean then, that their prices are normally 20, 30 even 50% higher than they should be?
At House of Diamonds, we don't play those games. Our prices EVERYDAY are like other stores' so-called sale prices. We buy our diamonds direct from the best cutters, choose only the top 5% in each grade, and pass the savings on to you.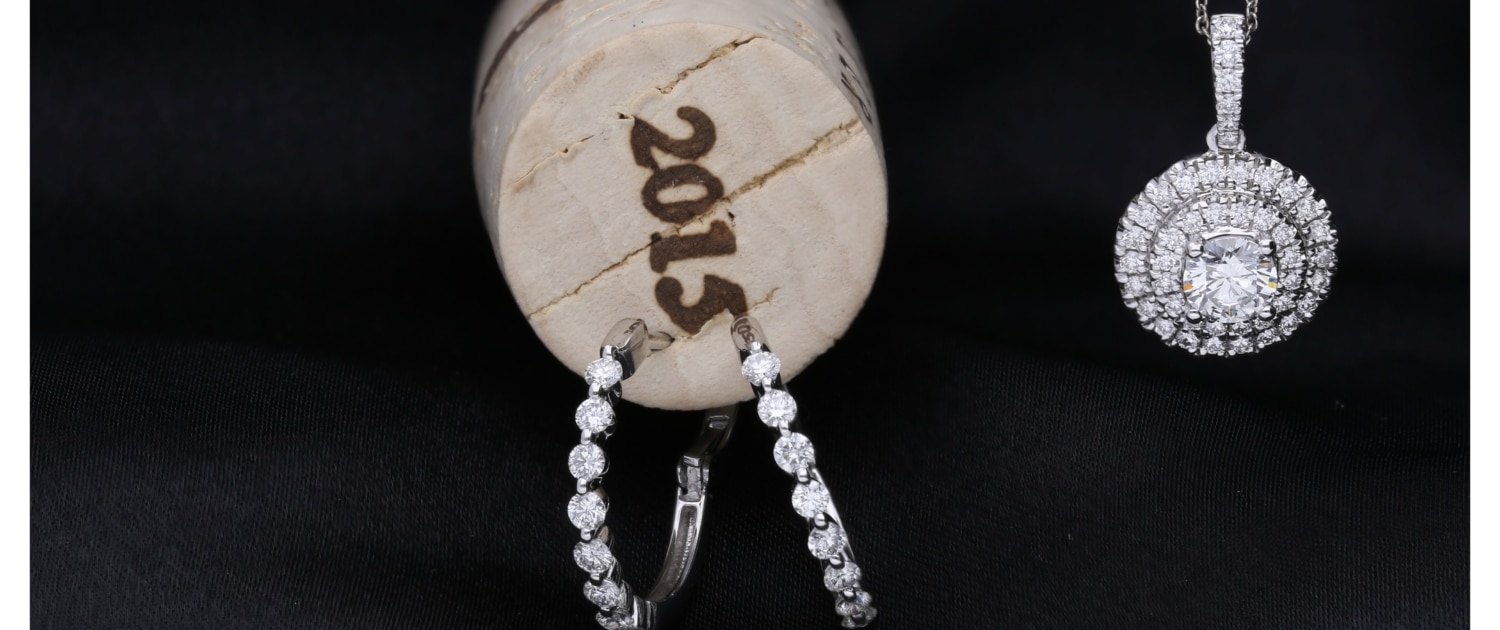 And nearly all of the jewelry we sell is designed and crafted right here in our Overland Park shop. Most big-name designer jewelry is made in Chinese factories. You're paying for names, not quality and now, you're paying for tariffs, too. You won't find any of that at House of Diamonds. And OUR diamond jewelry comes with a Double-Lifetime guarantee and more free Diamond Club services than anyone.
So the next time you hear about a big jewelry sale, thank them for letting you know how much extra they normally charge and then, come see us at House of Diamonds.