We all know how stressful this time of year can be, but it's incredibly important to keep things in perspective.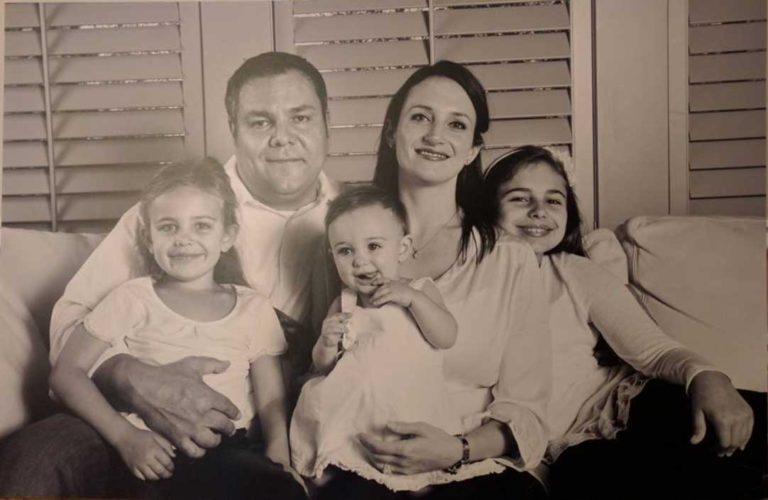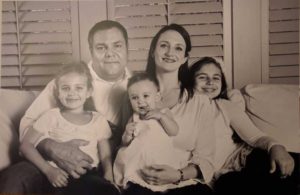 There's nothing more important than spending time with your family and loved ones, relaxing and enjoying the holidays. And we consider you part of our family!
Thank you for making 2016 a great year! We've enjoyed seeing you in the store, sharing our life stories with each other and of course, helping you with your jewelry needs.
We hope that you enjoy this holiday season with your loved ones. That you go to some great parties, eat amazing food, and laugh a lot.
We look forward to seeing you in 2017.
Merry Christmas and Happy New Year!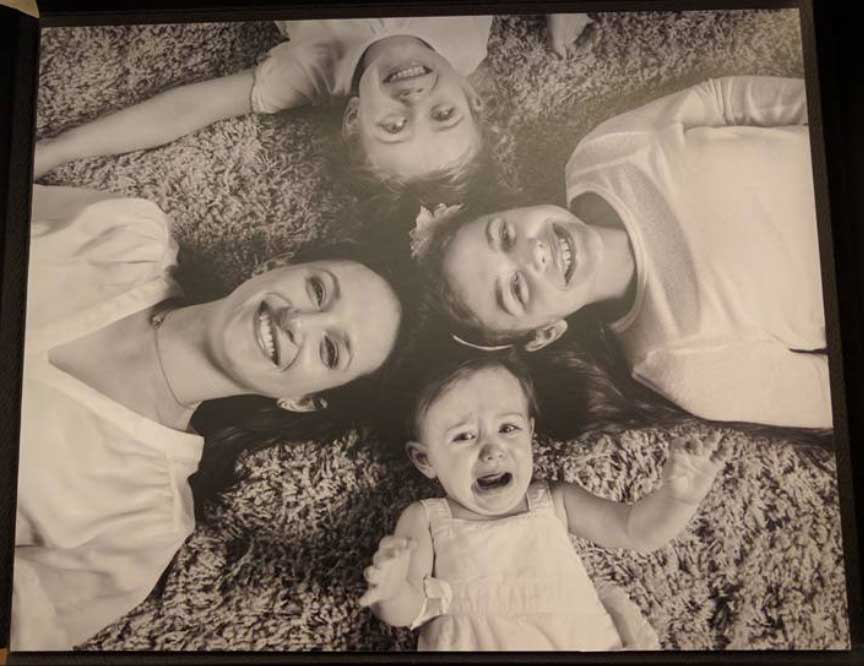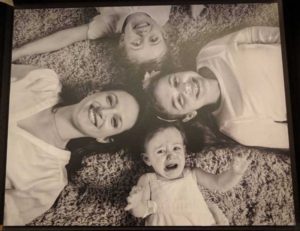 Photos Courtesy of Roland Omoresemi