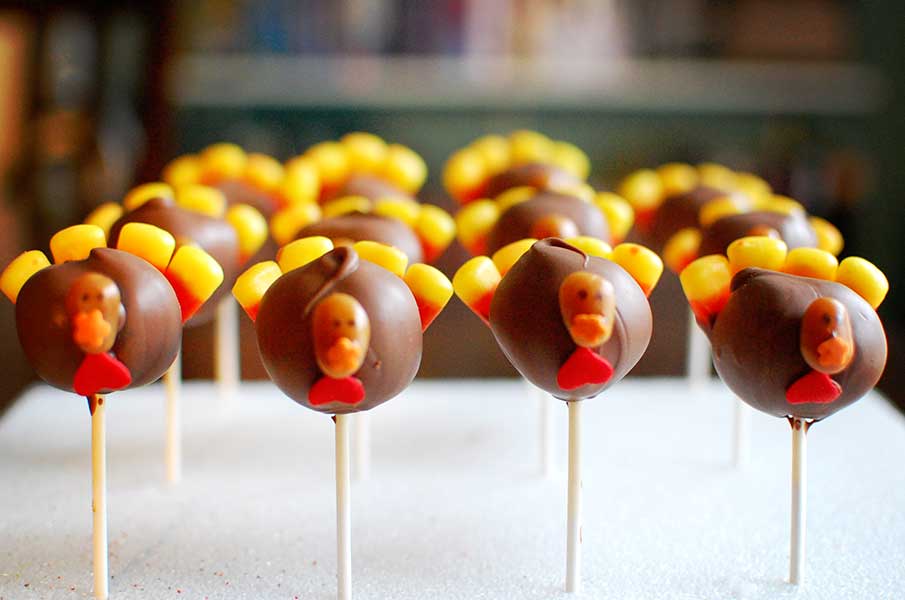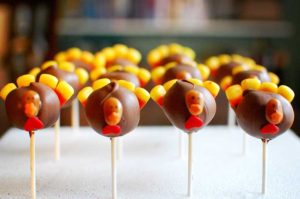 For many, Thanksgiving marks the beginning of the holiday season. There's plenty of good food, quality time with friends and family, and an opportunity to reflect on the year.
Thanksgiving also marks an increase in holiday spending with the popular "day after Thanksgiving" sales. And if you're not careful, it can be the start of a hectic schedule of parties, company dinners and last minute shopping for gifts.
Our hope for you this holiday season is that Thanksgiving is a time for you to rest. To be able to slow down just a bit and really enjoy the time you have with those you love.
We're so thankful for you!
Whether you're a client, vendor or friend of House of Diamonds, you're the reason we're in business. You may have allowed us to create custom jewelry for you. Maybe we designed your dream engagement ring. You may have helped us install, train and use our 3D printers more effectively.
No matter how we're connected, the relationships we have are so important. They're definitely something to be thankful for!