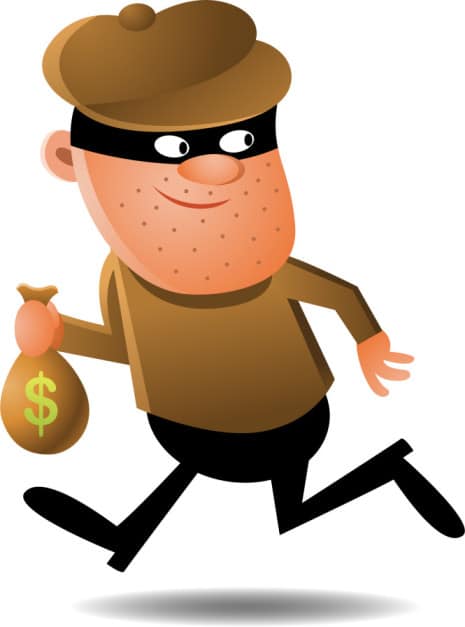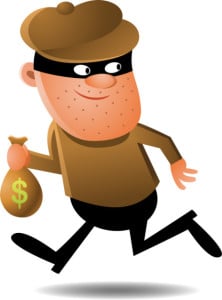 Recently, a client of ours came into the studio distraught and heartbroken.  Her custom jewelry had been stolen from her home while she was there.
She'd hired a construction company to put in new carpet, paint and do some cabinetry work. That evening, after the crew had packed up and left, she noticed that her jewelry drawer was ajar.
Talk about a sinking feeling in the pit of your stomach. Several expensive items had been taken.
These items were more than jewelry.  They were a reminder of the love of her late husband who had given them to her.
It's happening more often.
We've had 5 or 6 customers in the last six weeks come in to report similar situations.
A lady was having new windows installed in her home.  When the contractors had left, she noticed that everything in the jewelry box in her closet had been taken.
What should you do if this happens to you?
1) Contact the police and file a report.
2) Provide the police with the most current appraisal of your jewelry.  If you haven't gotten an appraisal on your jewelry recently, consider having us  do that for you!
3) Contact your insurance company immediately and file a claim.
4) Work with a trusted jeweler to replace the lost items.
Protect yourself.
Make sure to secure your jewelry before having any contract work done in your home. If you have a cleaning service, it would be a good idea to keep your valuables secured while they are in your home.